Notification about Palestine Investment Conference 2016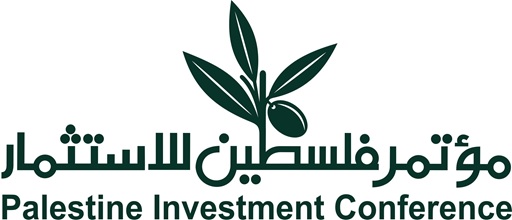 Warm Greetings from the Palestinian Investment Promotion Agency, we would like to share with you that the e-mail from c.christos@trustcyprrusinsurance.com or any other domains dont represent the Palestine Investment Conference or PIPA, therefore please note that all our emails sent via the formal domain pipa.ps, pipa.gov.ps or PIPA's email info@pipa.gov.ps. In addition, we will announce via our portal or direct communication on any future activities.
Thank you for your attention to this matter.