Towards Harmonized activities and programs with the Private Sector organizations
On Wednesday, February 1st, PIPA has held a meeting with the member organization of the private sector coordination council (PSCC), this meeting was a to share ideas and thoughts on better understanding of priorities based on organizations strategies and to think of new tools and activities that PIPA and organizations can implement in order to facilitate local and international investment attraction process.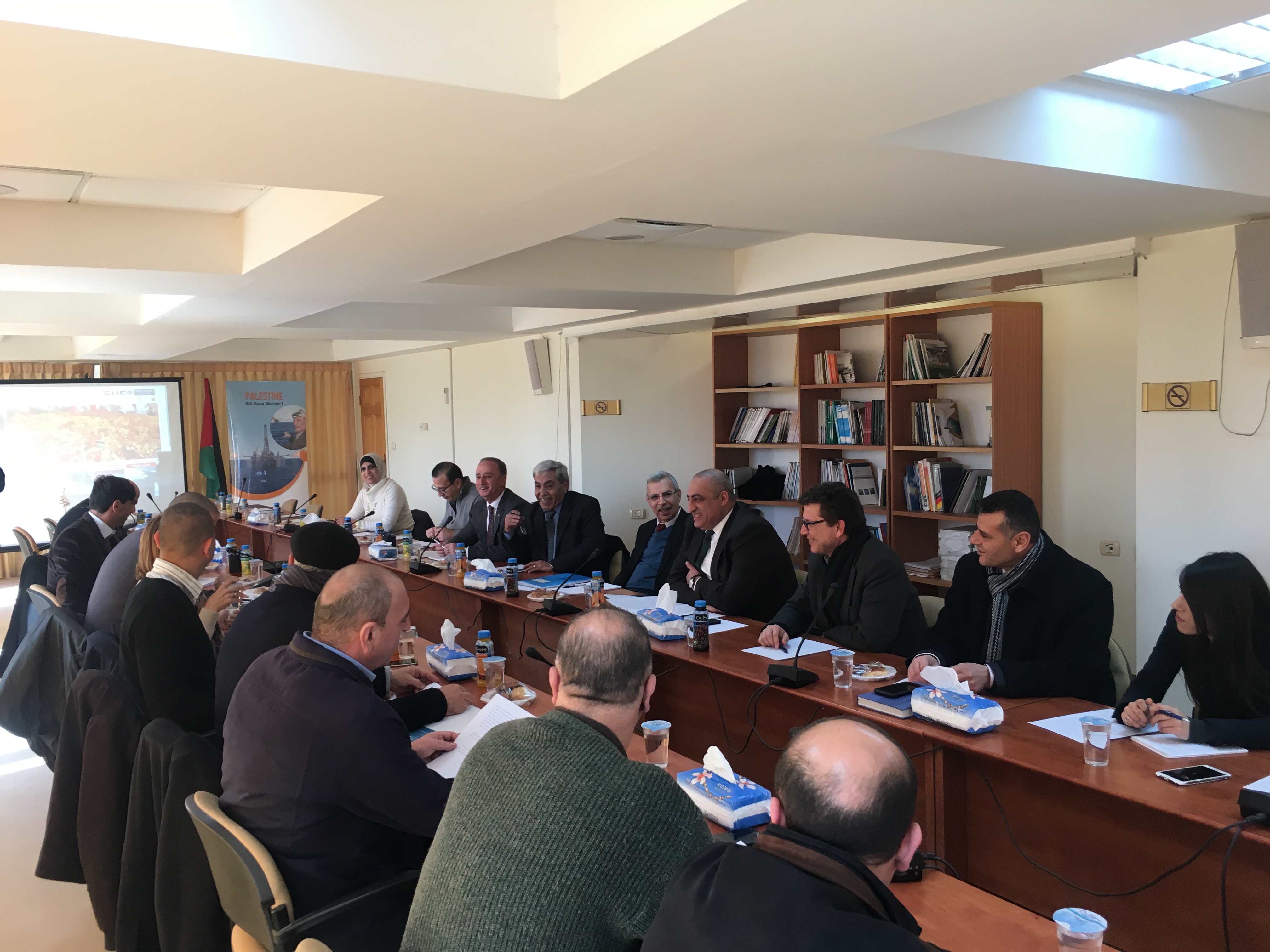 PIPA is keen on harmonize its activities and programs with that of the private sector institutions to create investment-enabling environment, which will help in increasing sustainable investment opportunities. This will contribute to economic development and to strengthening competitiveness in attracting investment and increase the share of exporting Palestinian products in international markets.
To achieve the aforementioned points, PMDP has supported PIPA to contract with a local consultation company (Core Associate). The later will work on coordinating joint action, as well as proposing future activities to be presented for implementation within an agreed road map.