Concluding the Activities of the Regional Workshop "Improving the Use of the Investment Incentives in the Mediterranean Area"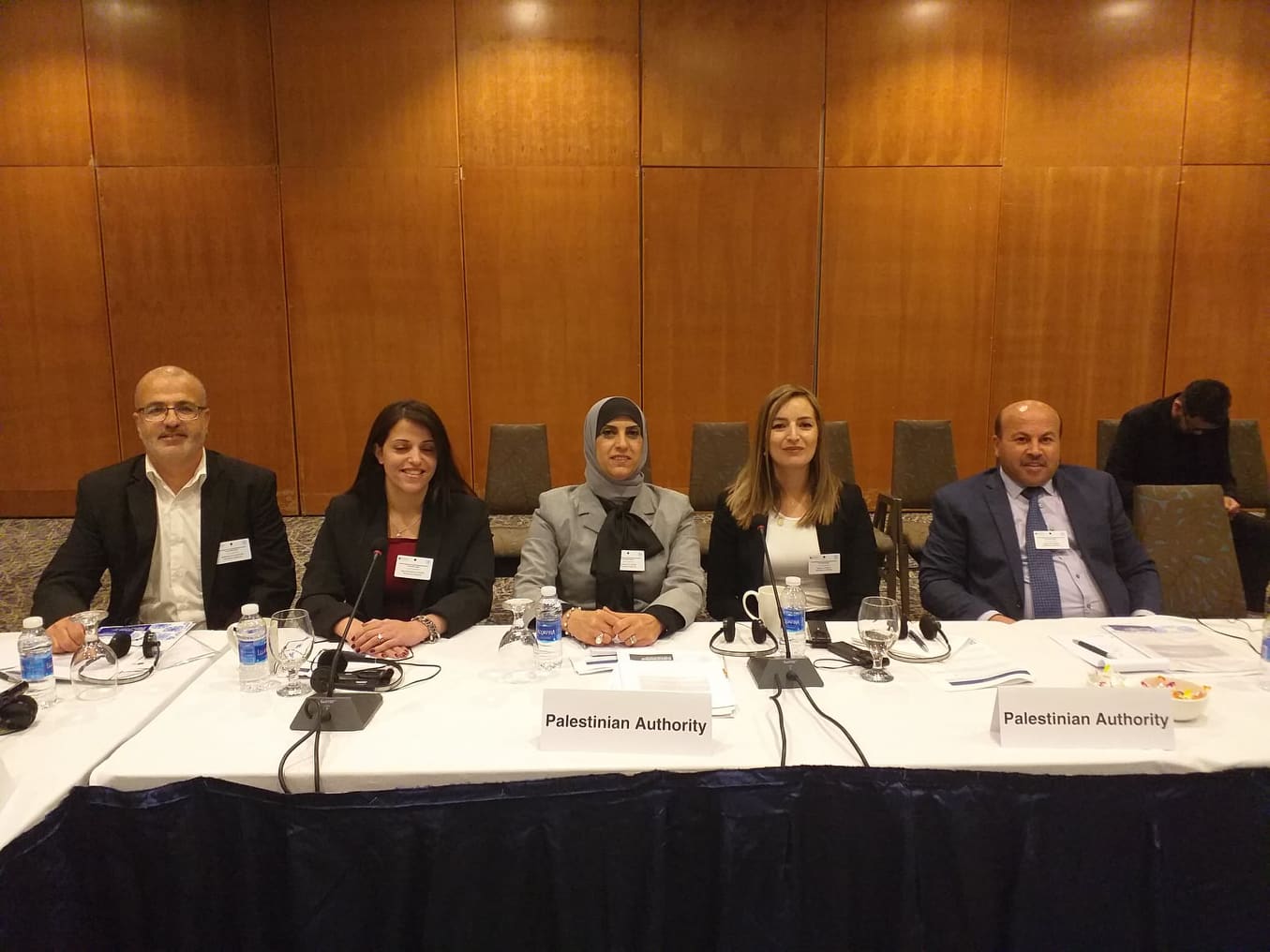 The Palestinian Investment Promotion Agency (PIPA) concluded its participation in the regional workshop which was held in Amman, the capital of Jordan, by the Organization for Economic Cooperation and Development (OECD) entitled Improving the Use of Investment Incentives in the Mediterranean Region. The Agency's participation was part of an official delegation which included representatives of the Ministry of Finance and Planning, the Ministry of National Economy and the General Secretariat of the Council of Ministers.
PIPA's delegation was represented by the director general of the Investment Department, Ghadeer Hithnawi, and the Legal Advisor, Hilda Shaikh, where Hithnawi presented a detailed presentation on the incentives for investment in Palestine and the approved incentive contracts. The benefits of tax incentives, their costs and their effectiveness in encouraging local and foreign investments and their administrative costs were also mentioned. The performance indicators of PIPA and the progress achieved were also discussed.
The two-day workshop discussed investment incentives and tax policies in the Mediterranean region and the experiences of Mediterranean countries in this area. The workshop also focused on the institutional coordination process regarding monitoring, reporting and obtaining data on tax incentives. The workshop was attended by experts and consultants from OECD, heads of institutions and senior decision-makers of investment promotion bodies from Egypt, Jordan, Libya, Algeria, Tunisia, Morocco, Indonesia, Lebanon, Turkey, Congo and Palestine.