7.5 USD Million investment worth through projects to maintain and generates 160 direct Jobs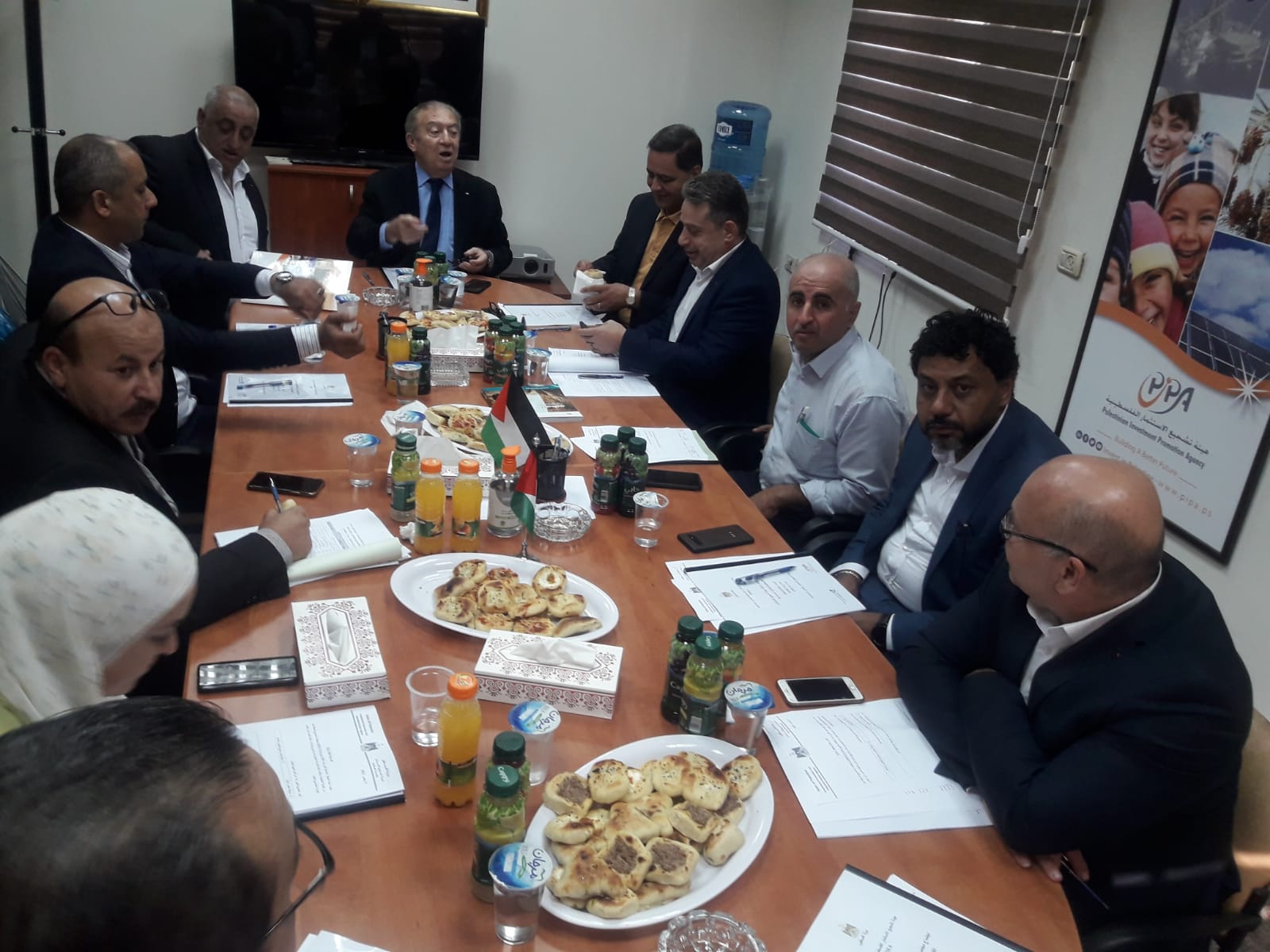 Ramallah Nov 3rd 2021, IPIEA's BoD no. 109 and the sixthmeeting in 2021 held in IPIEA's headquarter, chaired by H.E. Khaled OSAILY, and discussed more than 52 Investment projects, named projects represents Tourism, Industry and Friendly Environmental projects and maintain more than 160direct Jobs.
IPIEA's BoD granted incentives to development of existing projects and approved attracting new investment to JAIP "Jericho Agro Industrial Park", and in other hand in compliance with the Palestinian Government directions to support Tourism sector effected by COVID19 pandemic IPIEA' BoD approved granting the related incentives to 47 tourism establishments.
And it worth to mention that IPIEA's BoD discussed enhancement of business environment and reduce challengesfacing investors in Palestine and in Industrial Estates and promote IPIEA's services in line with IPIEA goals and the Palestinian government plans inspired by the vision of mobilizing efforts toward increasing the location of Palestine as attractive destination to invest and do business with.